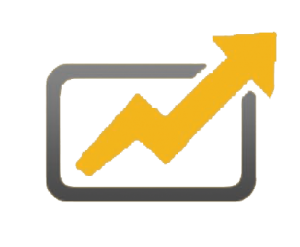 Interest rates are starting to edge up again but are still at very attractive levels. In fact, according to Freddie Mac's press release last week the 30-year fixed-rate mortgage averaged 4.29% with an average of 0.7 point. This was up from the previous week when it averaged 4.22%. For some long-term perspective though the same mortgage averaged 3.32% a year ago. On a $250,000 loan that's a difference of $138.07 per month. Rates are likely to be at least that much higher a year from now too.
One loan type that's seen some resurgence is the jumbo loan. Jumbo loans are loans over $417,000 and can have additional classifications the higher the loan amount goes. Rates on jumbo loans have actually dropped below those of conventional loans in many instances which is quite a change from the usual. In other interest rate news from Freddie Mac the 15-year fixed-rate mortgage averaged 3.30% this week with an average 0.7 point, which is up from last week when it averaged 3.27%. Finally the 5-year Treasury-indexed hybrid adjustable-rate mortgage (ARM) averaged 2.94% this week with an average 0.5 point, down from last week when it averaged 2.95%. Adjustable rates are not as popular today but can still be an option under the right circumstances.
As always contact Team Woodall for more information and we'll put you in touch with one of our lenders that we rely upon to provide our clients with exceptional service and competitive rates.