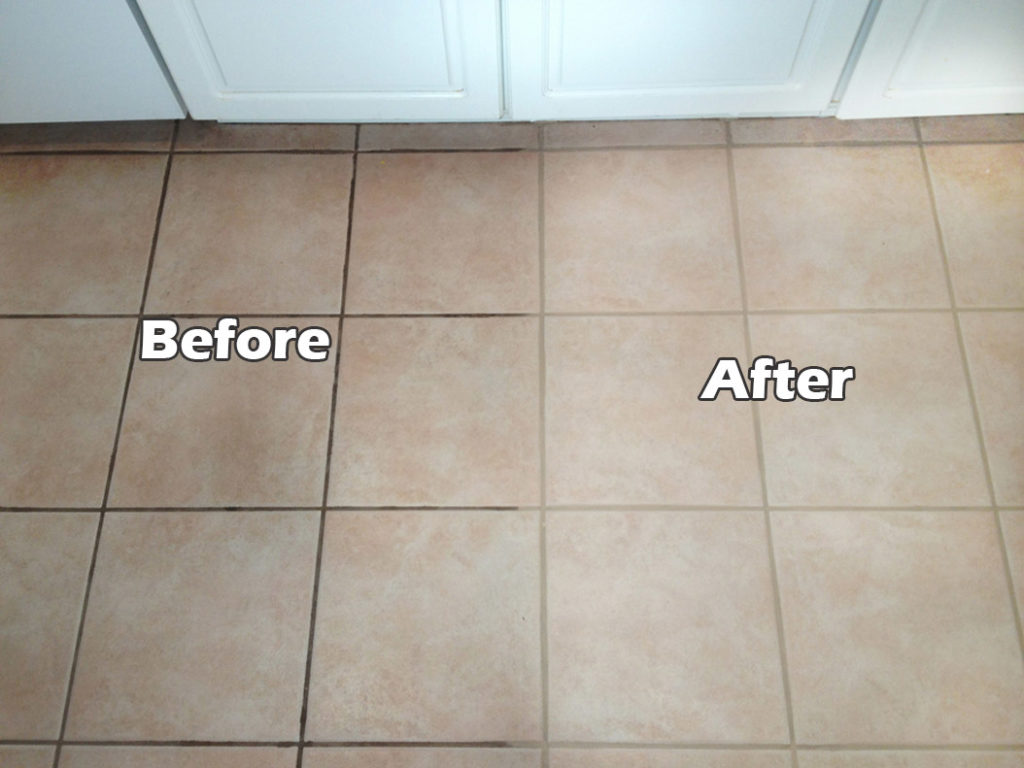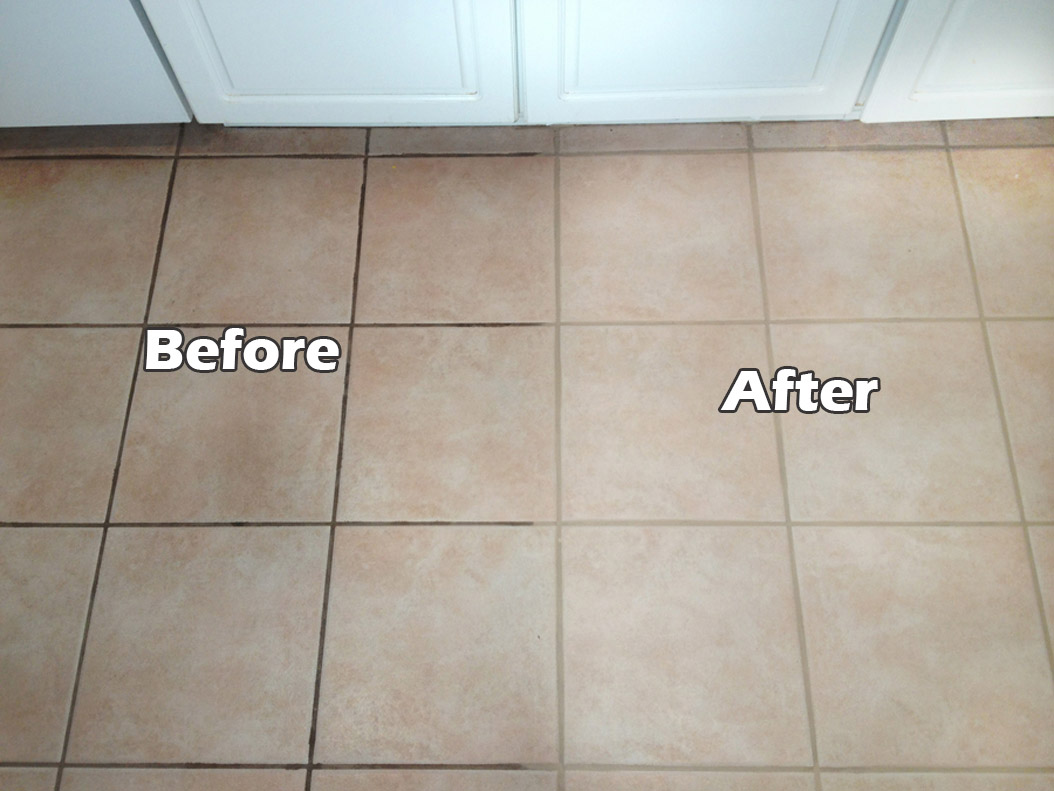 Another one of those neglected household maintenance items that many of us have put off time and time again is grout touch up. This can be grout between tile in your shower, on your bathroom counters, kitchen counters, or of course your floor tile as well. Not only is old, cracked grout an eyesore, but it also collects dirt and can be a breeding ground for bacteria. Some simple periodic maintenance will rapidly transform ugly grout to a like-new appearance.
Using either a small power tool like a Dremel or a hand tool, remove the old, cracked grout carefully. Check with your local home improvement store for the best applicable tool for your needs and surface, but be prepared for a little bit of a labor intensive process.
Once the grout is removed, it's much easier to regrout. Simply mix your grout powder with the specified quantity of water based on the manufacturer's directions in a bucket.
Apply the grout with a plastic trowel or similar tool.
Then use a grout float to press the mortar deeply into the joints which will help avoid future pitting. Typically it's best to maintain approximately a 45 degree angle with the grout float during this process.
Next, take the grout float at a nearly perpendicular angle of about 80 degrees to remove excess grout.
Last, use a wet sponge to mop up any remaining grout or haze.
After letting the grout harden for 36 hours you'll love the result!