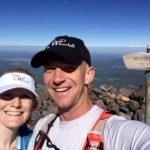 For those not familiar with us, Team Woodall is comprised of local real estate agents Stephen Woodall & Angela Greynolds. It is our pleasure to be a sponsor of the 2017 Southern Arizona Roadrunners Marana 5000 event! As runners ourselves we want to give back to the running community that has enriched our lives and continues to provide so many wonderful experiences. We actively participate in a variety of events from SAR road races to ultra trail races. We also have volunteered our time recently at the Colossal Vail 50/50, Oracle Rumble, and Old Pueblo 50 events. If you're considering buying or selling real estate and don't have an existing relationship with another agent we'd love to help you. Below we have additional details on a special offer for SAR members for a free home warranty and we've also provided links to homes near trailheads & The Loop. Connect with us on Instagram, watch our new series of running videos, search for homes, get the latest market statistics, or explore the variety of other information on our site and don't hesitate to contact us with any questions. Thanks for visiting our website!
SAR Member Discount: Receive a free one-year home warranty at close of escrow

Use Team Woodall as your real estate agent when selling or buying a home, and you'll receive a free 1-year Home Warranty from American Home Shield at the close of escrow.
This offer is valid until 12/31/17 and is redeemable for one (1) seller & buyer home warranty through American Home Shield, up to a $500.00 value. Team Woodall shall provide value as a credit on the settlement statement at close of escrow. Valued only on home sales meeting a minimum price of $150,000. Coupon has no resale value. Promotion not endorsed by Long Realty Company or American Home Shield. Any service call fees shall be paid by the home owner.
Connect With Us on Instagram
Something is wrong. Response takes too long or there is JS error. Press Ctrl+Shift+J or Cmd+Shift+J on a Mac.

Watch Our Running Videos
We have been filming some of our favorite running spots around town, currently focusing on the trails. We have many more great locations that we will continue to showcase and anticipate adding one per month so be sure to Subscribe to Our Channel to get updates. Perhaps you'll find a new trail that looks interesting to you or if it's one of your favorites too you'll enjoy the footage!

Subscribe to Team Woodall's Channel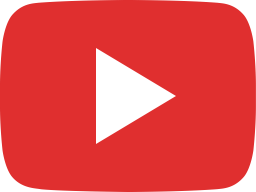 Ep. 7: The Estates at Tortolita Preserve & the Tortolita Preserve trails (updated April 2017)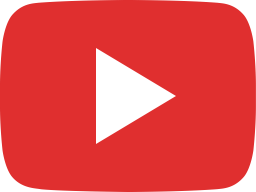 Ep. 6: Cochie Springs Trail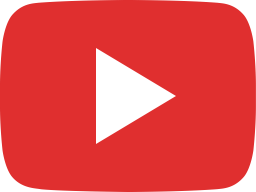 Ep. 5: Romero Pools from Catalina State Park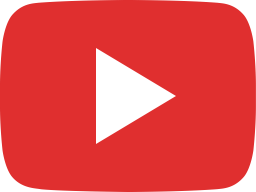 Ep. 4: Honeybee Canyon Short Loop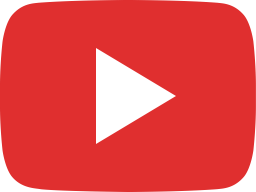 Ep. 3: Stone Canyon Lot 292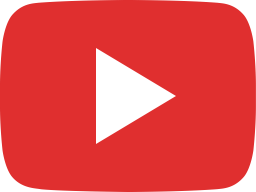 Ep. 2: Arthur Pack Regional Park Trails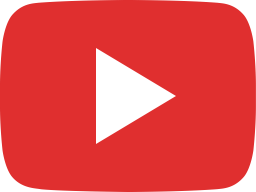 Ep. 1: The Estates at Tortolita Preserve & the Tortolita Preserve trails