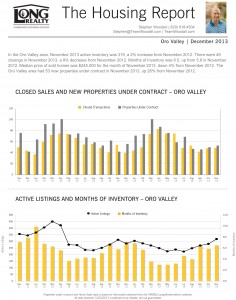 Each month Long Realty compiles a number of Housing Reports to keep buyers & sellers alike in tune with the local market. These reports are broken into a number of specific geographic areas, local communities, as well as a Luxury Report for homes priced at $800,000 and above. These Housing Reports give you a quick snapshot of the market with highlighted information, current inventory levels, graphical representations in the "Heat Map," and trend lines. Click on any of the links below to review the Housing Reports for that area. If you'd like more detailed information about the entire Tucson market, simply click on the MLS Detailed Statistics button and you'll see a more complex report showing additional market information.
One of Team Woodall's single largest goals is to provide our clients with the most accurate and comprehensive information about the market. These Housing Reports are one key way that we aim to deliver this information to you in an easily comprehended visual manner. The report title Tucson Main is for the entire Tucson market, but if you'd like to receive a report for a specific MLS section of Tucson like Central, East, or West then simply send us a request. You may also sign-up to receive these Housing Reports emailed to you automatically each month.
The 2017 Mid-Year Housing Report is now published! View statistics along with helpful graphs to see how low inventory levels below $350,000 are impacting the market so far this year.